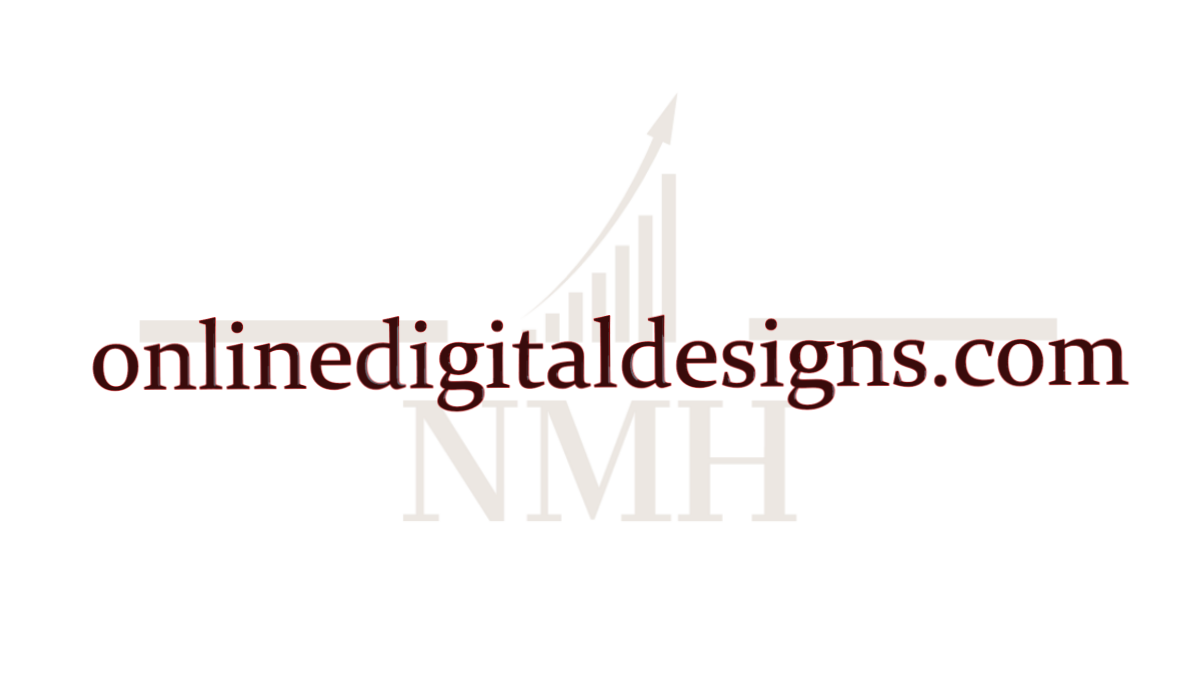 eCommerce & Online Learning Services
eLearning Design & Development
Online course development tailored to your needs.
Learning Management System Set-up
Learning management system set-up, migration, and onboarding of key staff members.
Update existing job aids, PowerPoint decks, knowledge base, etc.
Assessment Item Development
Develop assessment items for existing training content for your current educational materials. Evaluate employee knowledge of workflows and best practices within your organization.